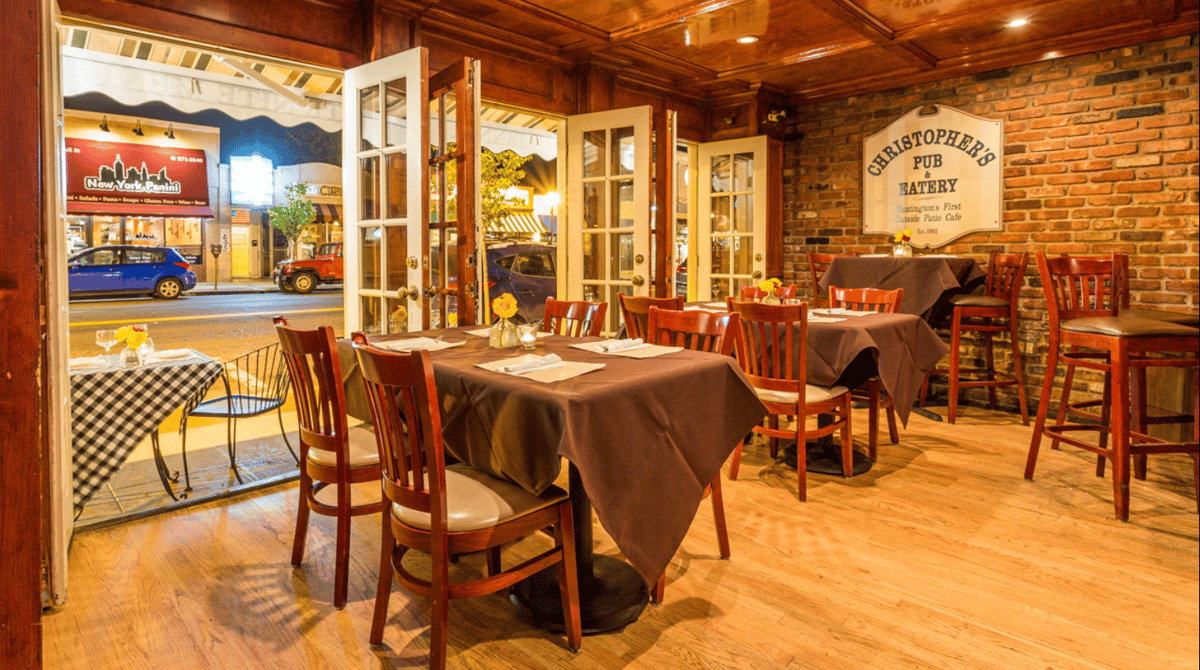 CATERING
Have Your Next Party Catered
When you throw a party, you have many duties to perform to be a good host. One of them is to ensure that your guests do not go hungry at any time.
Planning a party can get stressful, especially if you're the sole person responsible for it. You shouldn't have to worry about cooking for a whole crowd of people on top of all your other responsibilities.
Instead, you should turn to Christopher's for some help. The expert staff at our restaurant can help you cross off an item on your extensive list so that instead of slaving away in the kitchen, you can focus your efforts towards planning the rest of the party.